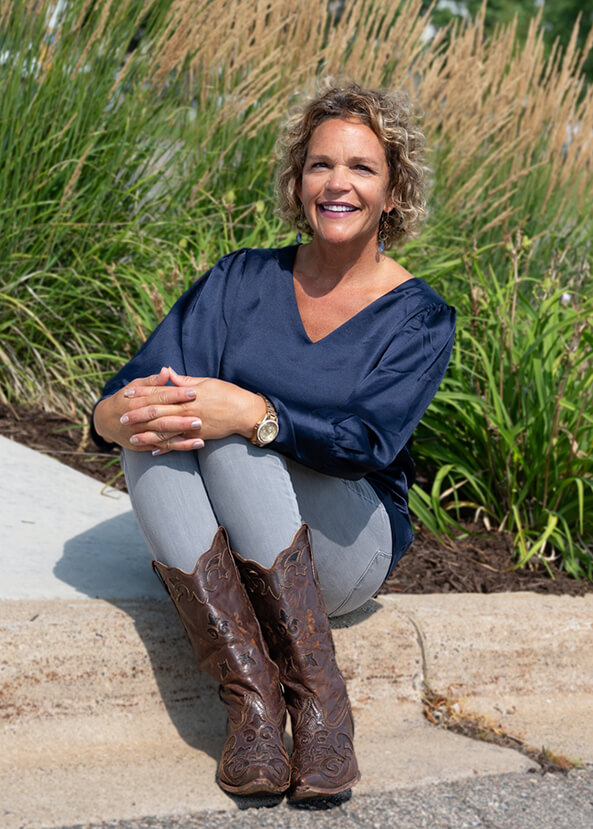 NAMED 2017 PERSON OF THE YEAR BY HOPKINS BUSINESS CIVIC ASSOCIATION
Edina chiropractor Dr. Brenda Higgins will be coming up on 20 years of practice in Feb of 2024! Most of our patients have been referred to us through online reviews and word-of-mouth referrals from others who have received remarkable results with our approach to care.
In addition, many women prefer to receive care from a female chiropractor like Dr. Brenda, who can relate to their specific needs and goals.